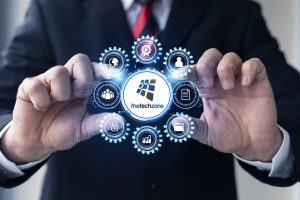 Here at The Tech Zone, we are a Managed Service Provider based in Aurora, Ontario. We pride ourselves on being a fast and reliable local source for your IT needs for over 20 years.
We understand how hard it is to keep up with the forever evolving IT world and we know there are lots of people out there that don't have the time to ensure smooth background operation. That's why we exist; to make sure that your business has access to the best and latest solutions available, so you can focus on what matters most to you.
Our Managed Service Provider Services Include: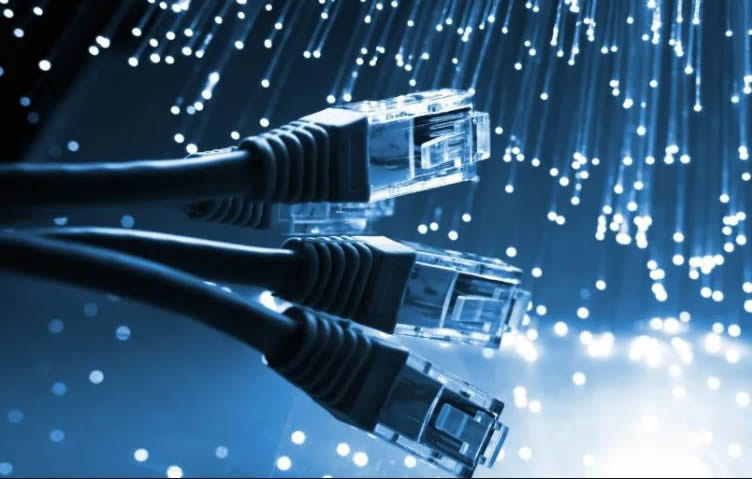 Network Monitoring and Management
We monitor and manage your network infrastructure, ensuring optimal performance, reliability, and security. Our proactive network monitoring detects and resolves issues before they impact your operations, minimizing downtime and maximizing productivity.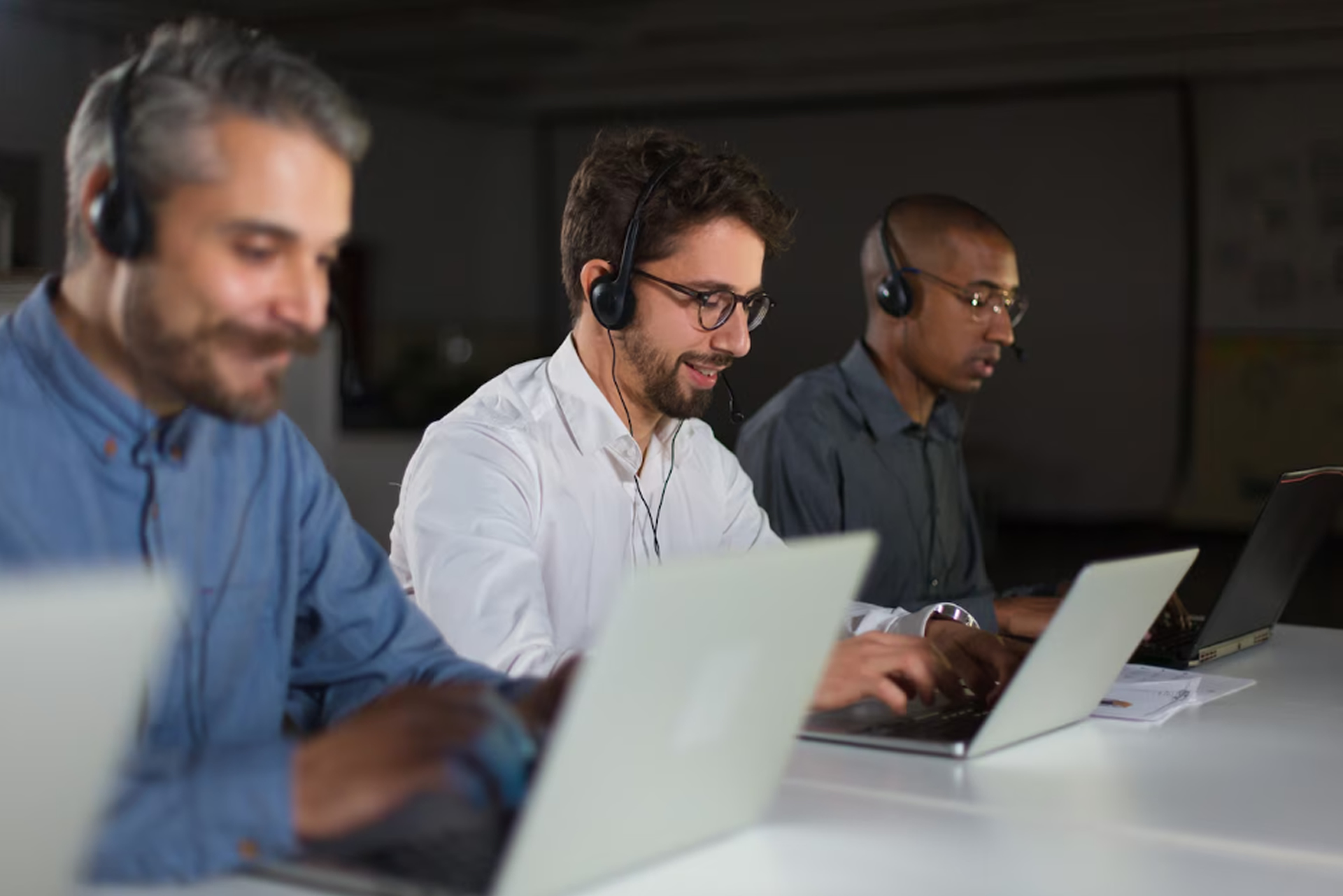 Help Desk and Technical Support
Our dedicated help desk team is available to provide technical support, troubleshoot issues, and resolve IT-related problems. Whether it's a software glitch, hardware malfunction, or user support request, we offer prompt and efficient assistance to keep your systems running smoothly.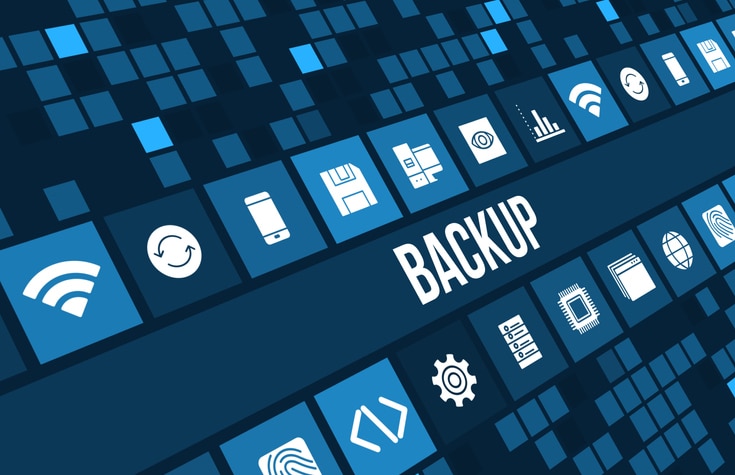 Data Backup and Disaster Recovery
We implement robust backup and disaster recovery solutions to protect your critical data and ensure business continuity. Our experts design and implement backup strategies, perform regular data backups, and develop comprehensive recovery plans to minimize data loss and expedite recovery in the event of a disaster.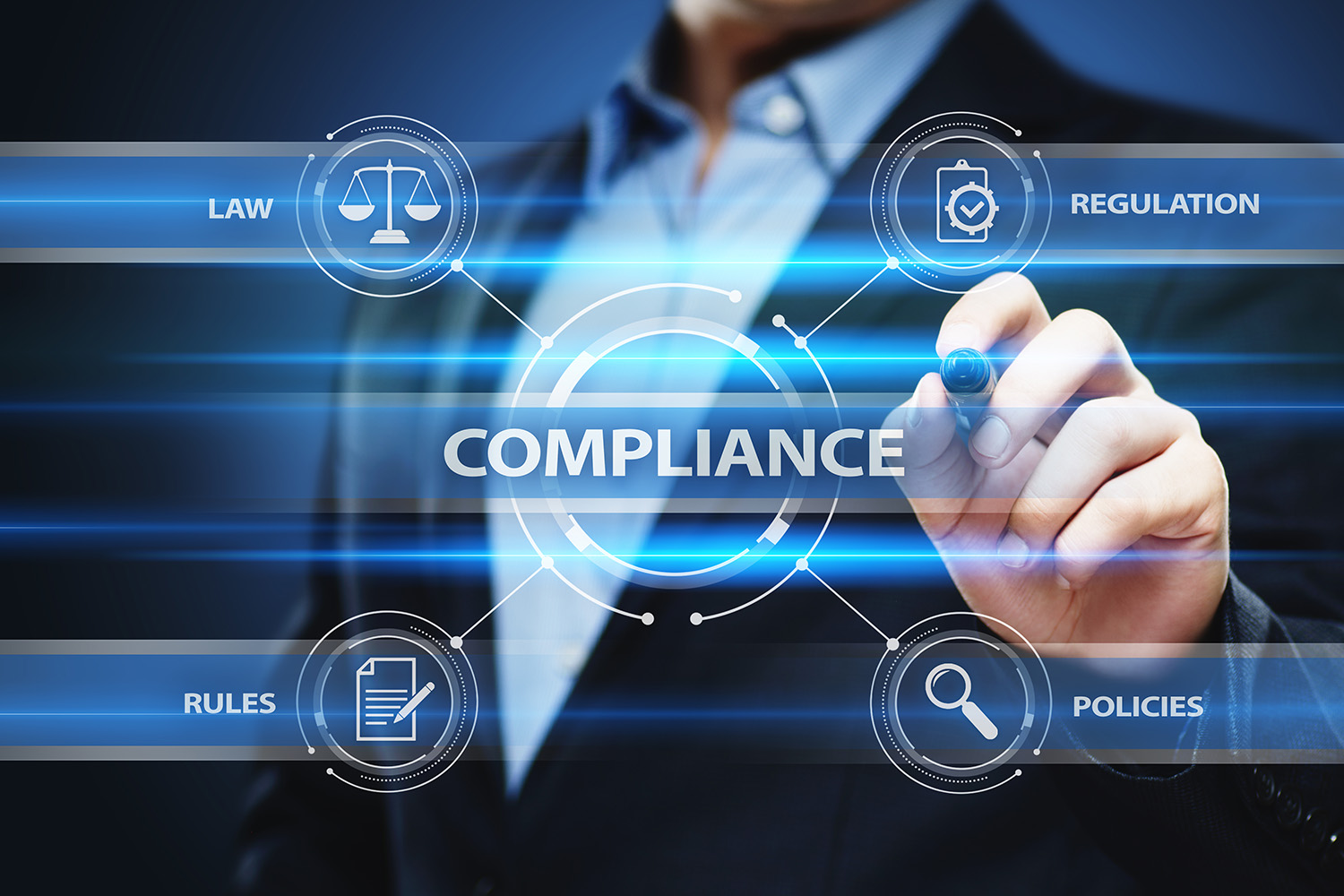 Security and Compliance
We prioritize the security of your systems and data. Our MSP services include implementing robust security measures, such as firewalls, antivirus software, and intrusion detection systems. We also assist with regulatory compliance, ensuring your IT infrastructure aligns with industry standards and data protection regulations.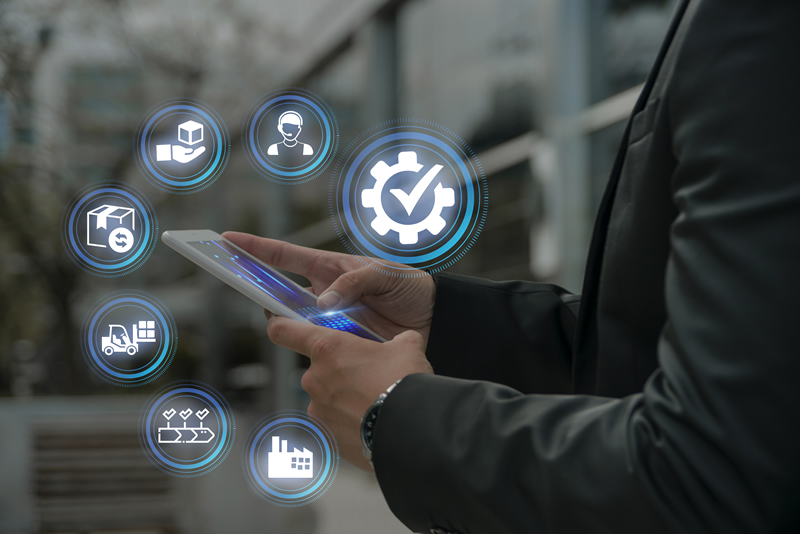 Vendor Management
Dealing with multiple IT vendors can be time-consuming and complex. We simplify vendor management by serving as your single point of contact. We liaise with vendors on your behalf, coordinate procurement, manage service contracts, and ensure efficient communication and issue resolution.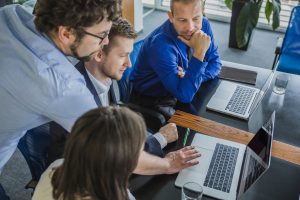 IT Strategy and Consulting
Our IT experts work closely with you to develop a customized IT strategy aligned with your business goals. We provide valuable insights and recommendations on technology investments, infrastructure upgrades, software implementations, and IT roadmaps to help you leverage technology to gain a competitive edge.
By partnering with us as your Managed Service Provider, you can gain peace of mind knowing that your IT infrastructure is in capable hands. Contact us today to discuss your IT needs and let us provide you with tailored solutions that drive your business forward.