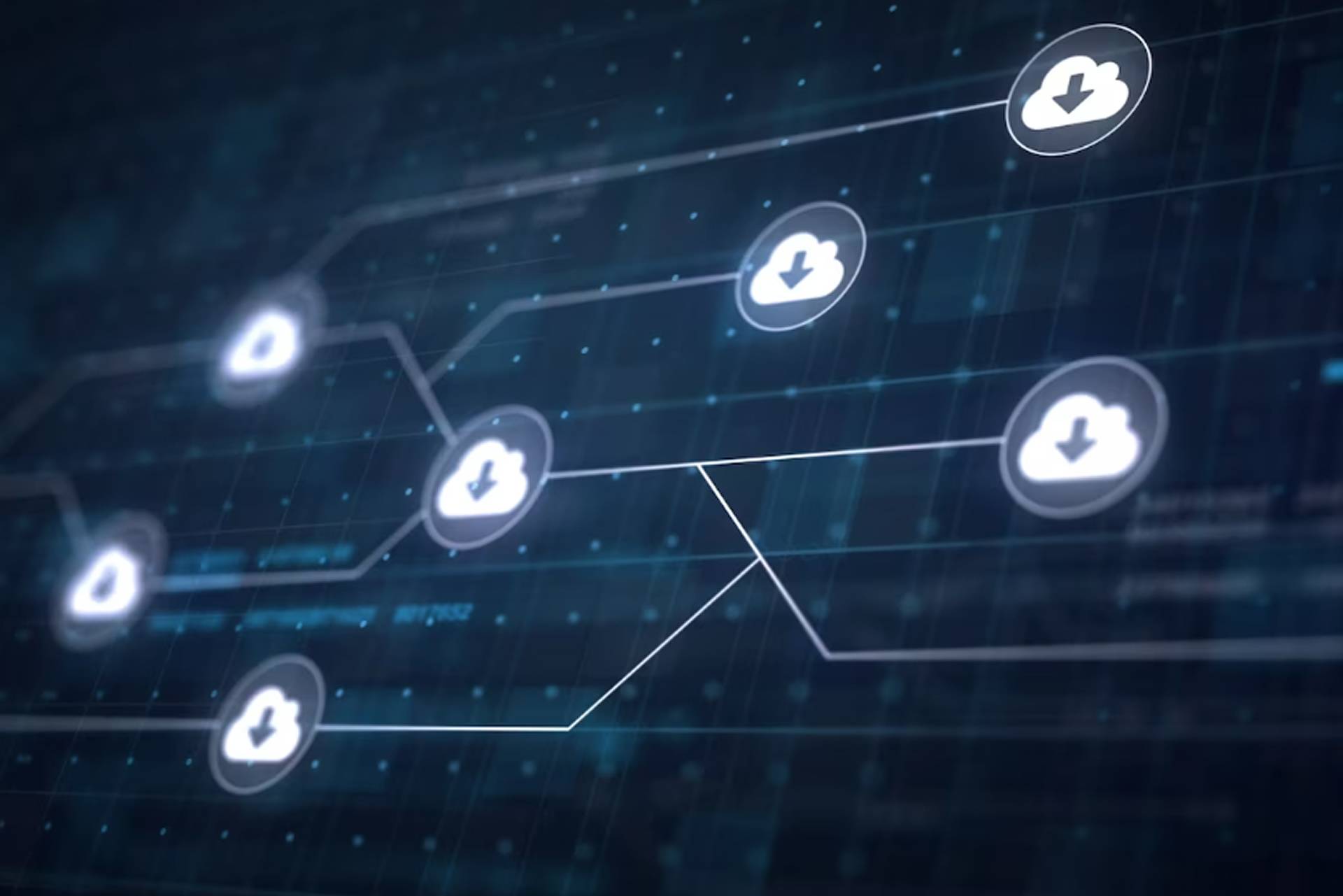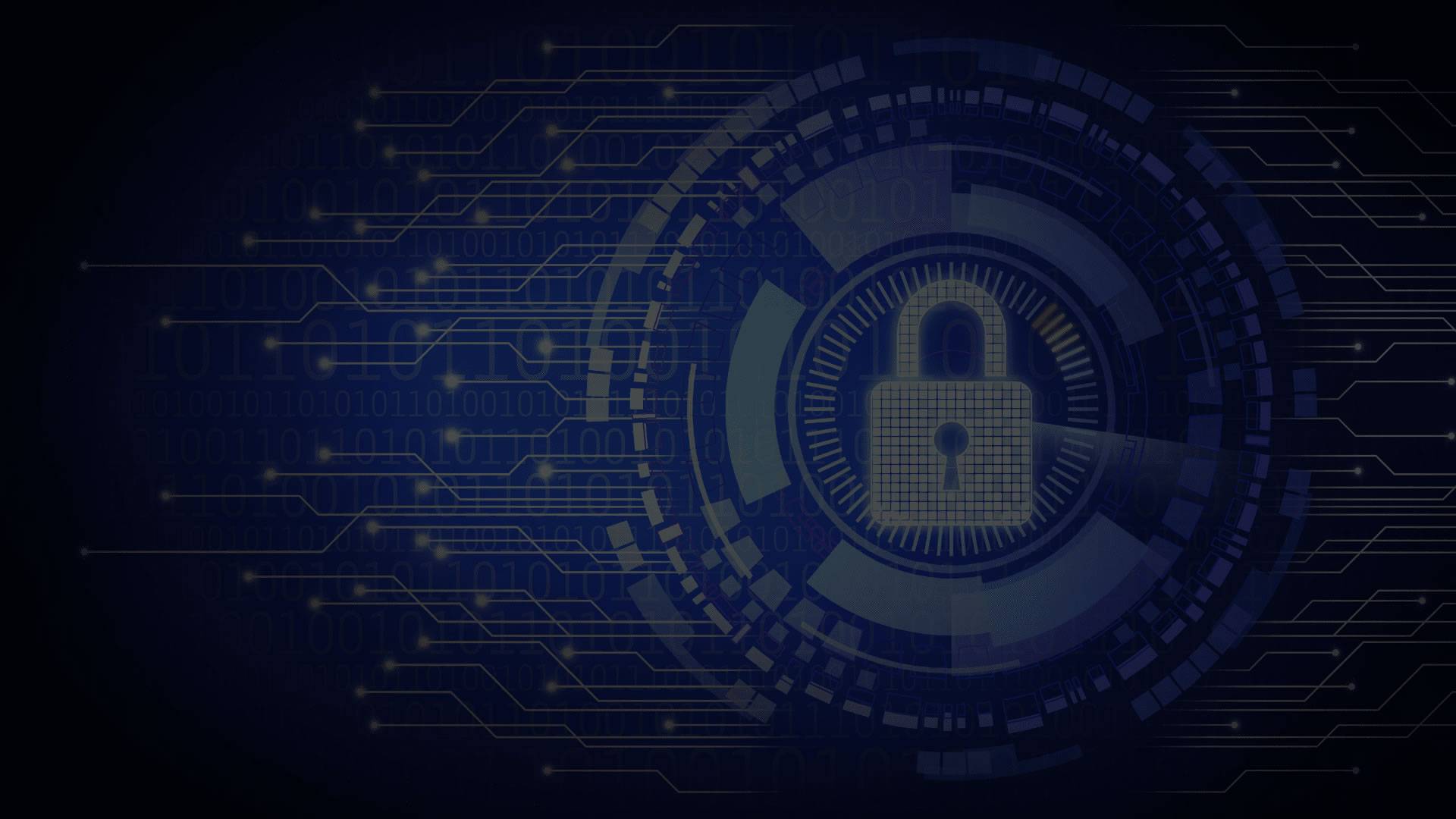 Slide
That's our Focus" ~ Roman Kantar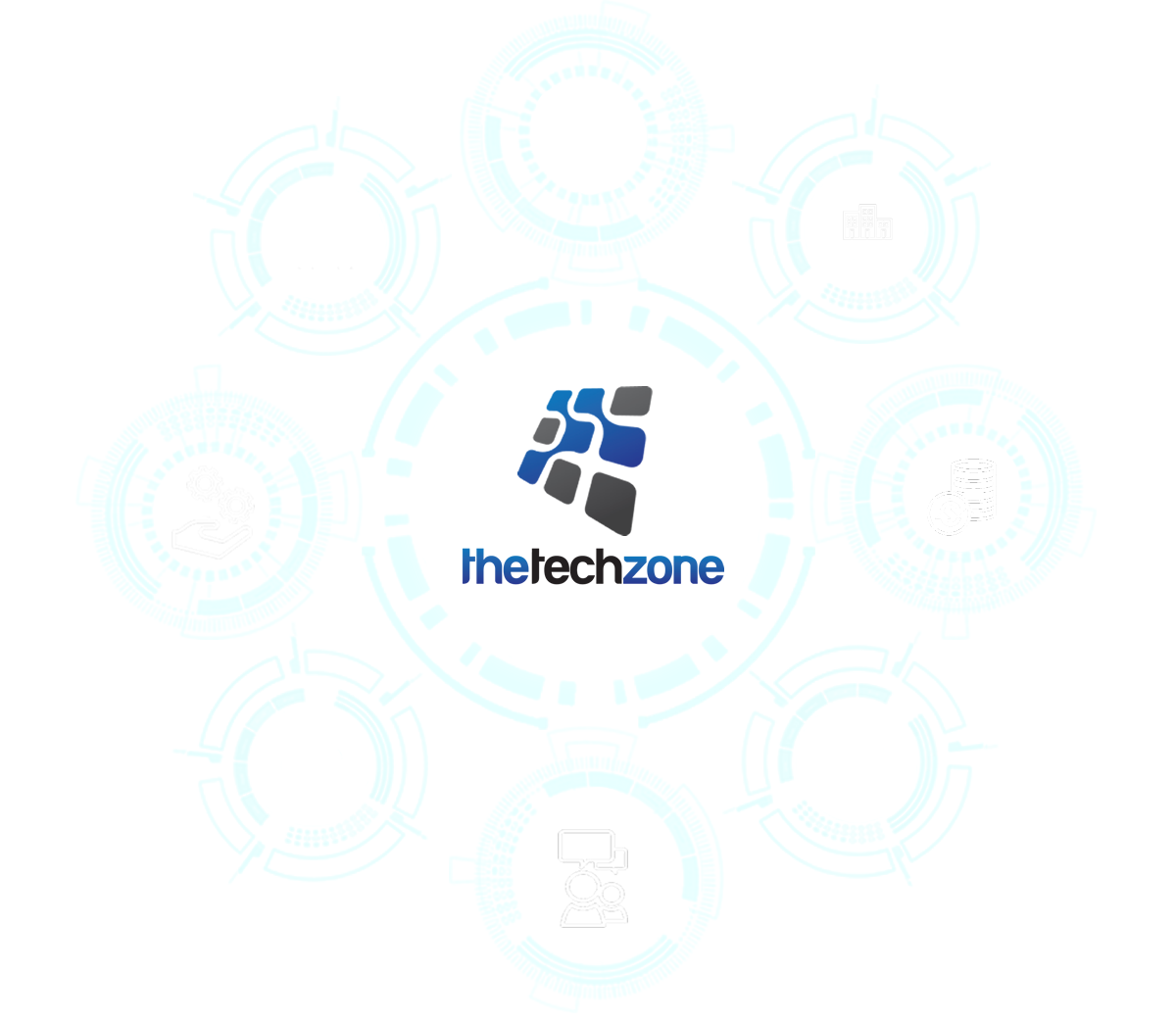 Slide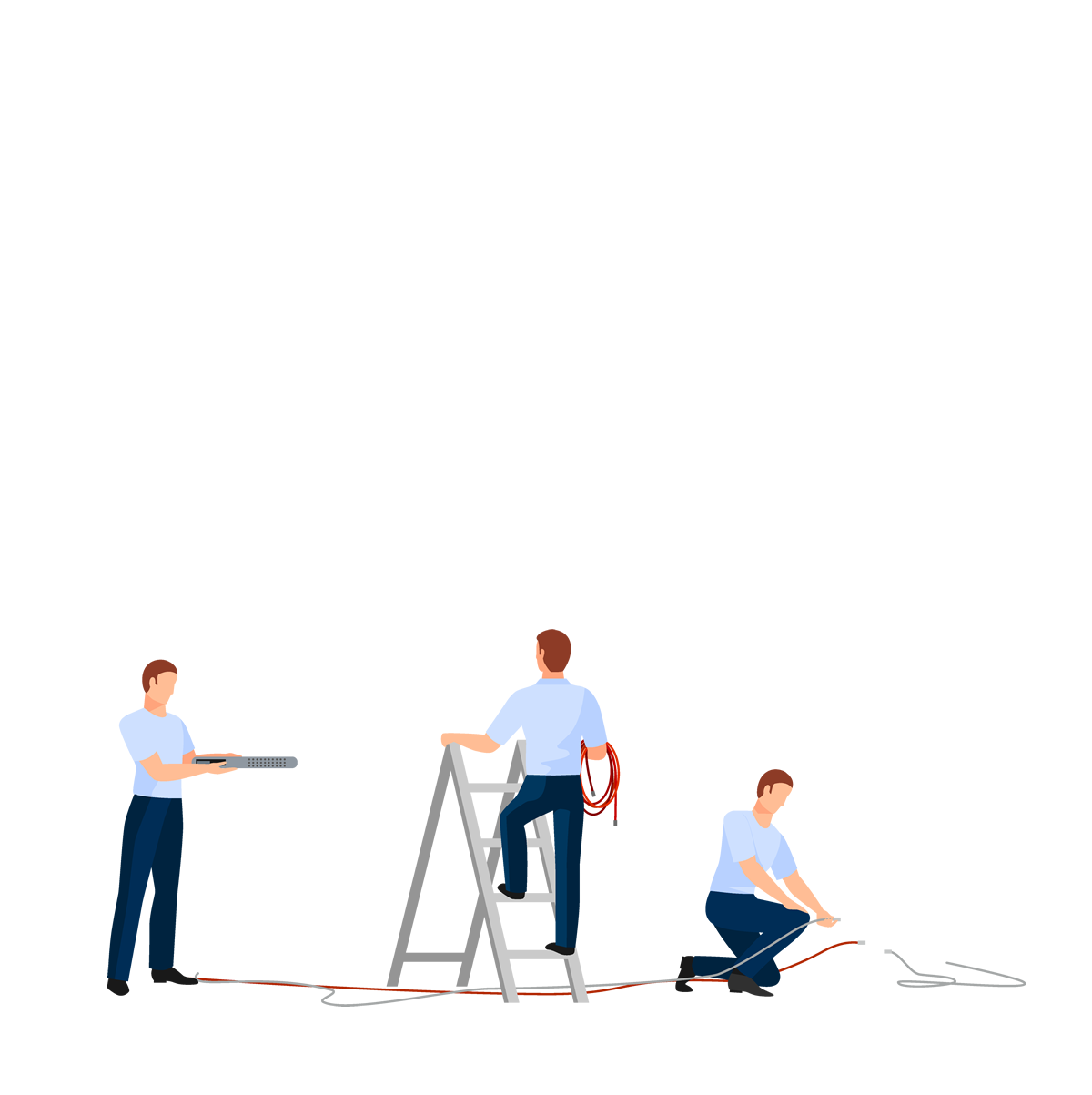 End-of-Life: Prepare for End of Support
Time is Running Out! Make the Upgrade Today
Slide
Prevent Breaches, With Proven Digital Security
Protect your endpoints, business data and users with ESET's multilayered technology. ESET PROTECT platform offers customizable security solutions, managed easily from a cloud or on‑premises console.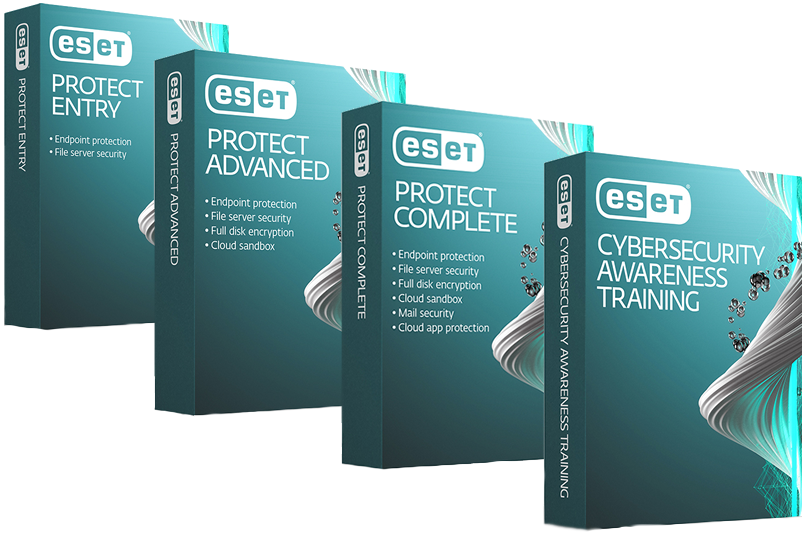 Slide
Data Backup
& Replication Specialists
Ensuring recovery and business continuity is ready to withstand and overcome unexpected disruptions.
Slide
We specialize in building custom websites, ensuring that every aspect of your website is designed to align with your brand identity and objectives. Our developers leverage the latest technologies and industry best practices to create a unique online experience for your visitors.
Accelerate Your Business Success with Dedicated Managed IT Services
At The Techzone, we are committed to being your strategic partner in technology, providing dedicated managed IT services that drive your business forward. Our unwavering focus is on supporting your unique needs, empowering you to navigate the ever-evolving digital landscape with confidence and efficiency.
Tailored Solutions for Your Success

Proactive Support for Uninterrupted Operations

Data Security as a Top Priority

Scalability for Business Growth

Expert Team, Your Trusted Advisors
Delivering Cutting-Edge Technology Solutions for Your Business
We are dedicated to providing innovative and reliable technology solutions to empower your business and drive its success. With our expertise and commitment to excellence, we offer a comprehensive range of managed IT services and support tailored to meet your unique needs.